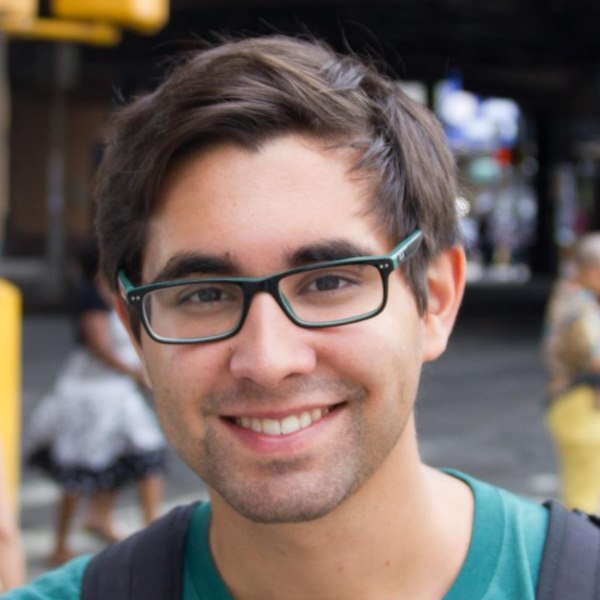 About Me
My name is Francesco Novy and I'm a Web Developer living in the lovely city of Innsbruck in Austria.
I love to make things on the web. My passion is front end development with HTML5, JavaScript and CSS. I strife for interoperability and usability as well as for modern and cross-browser UIs. My focus lies on providing a great user experience with modern technologies.
I currently work at Cropster, a company based in Austria & Sacramento which build software solutions for all things coffee. There, I am Technical Product Manager, which means that I coordinate one of our products with our technical team.
Apart from programming I love to read, both physical books and on my Kindle. I also like to play tennis or go skiing as well as to play a nice round of Mario Kart or Settlers of Catan with my friends and family.